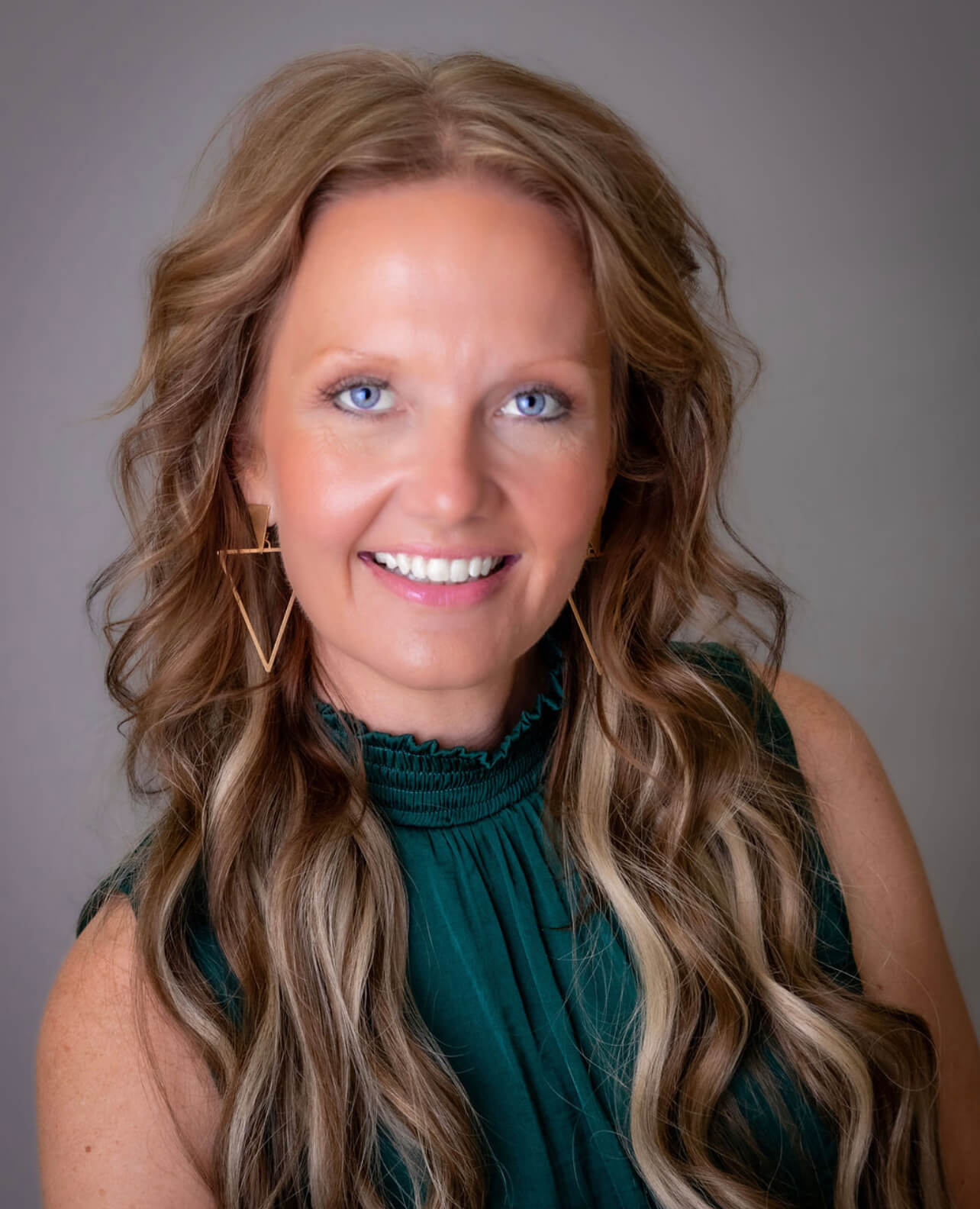 Emily May, Owner
Hi! My name is Emily May, and I am the proud owner of M and M Roofing!
My husband, Tommy, and I have 3 boys and live in Hudson. I graduated from Hudson High School and have called it home my whole life!
Over the years, I have been active in PTO, the Junior League of Lufkin, and currently attend Harmony Hill.
In addition to owning M and M Roofing, I have served 17 years as an RN and currently have a local rental portfolio.
This new business venture is something I am so thrilled to take on! M and M Roofing has been serving the East Texas area for almost 30 years, and I promise to continue to bring the same quality work and customer service this community has always received from M and M Roofing.
We look forward to helping you out with your next commercial or residential roofing project!
Jason Roy, Project Manager
Jason Roy is our project manager here at M and M Roofing and the smiling face you'll see when you call us out to your location for a roofing evaluation.
He is also on-site during roofing projects keeping things running smoothly!
Jason has lived in East Texas for 20 years and he and his wife have 2 children. He has 15 years of experience in the construction world and is an asset to our company!
Jason and the rest of our team are ready to help you out with all of your residential and commercial roofing needs, so give us a call!